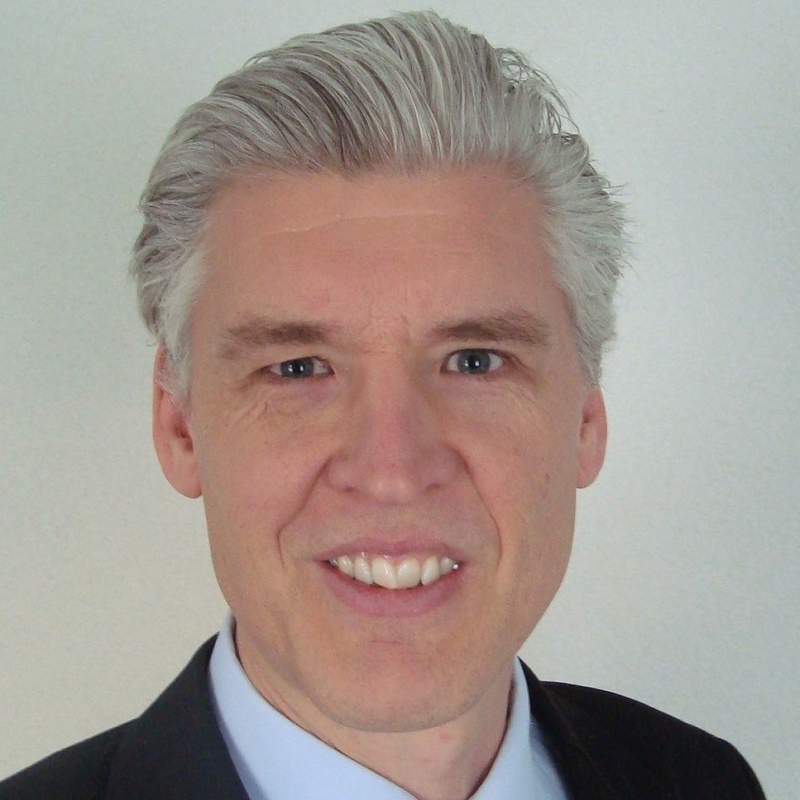 Ir. Gert Miedema, MBA
Gert Miedema is an experienced MD / GM / CCO / VP Sales / Commercial director in the field of transitions and achieving (international) growth within start-ups, family businesses and multinationals. Gert has gained a lot of experience with commercial management, marketing, product development, implementing innovations, implementing changes and improving strategy & # 235; n. As MD / VP sales he has led organizations active in various markets: Industry, medical, consumer electronics, machine / system construction, energy, production, transport, telecom, oil & gas, semiconductor, high-tech, automotive and technical services.
Gert (UT: Electronic Engineering, RSM: MBA) has been responsible for the realization of sustainable growth through various organic transformations, acquisitions, divisions and reorganisations. In recent years, as an independent interim manager, Gert has carried out various interim assignments with companies active in sustainable technological solutions.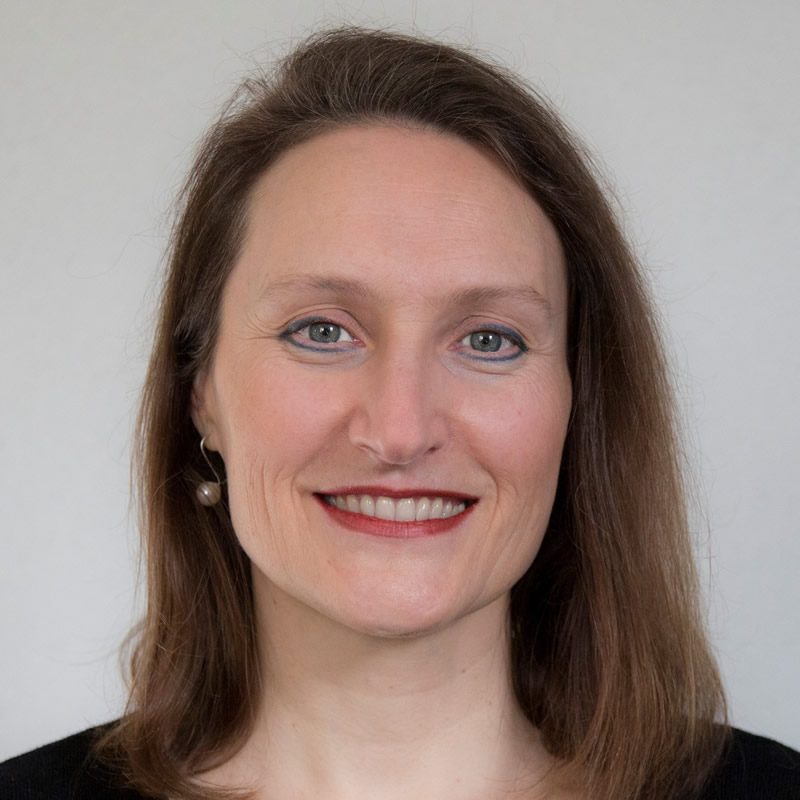 Drs. Bernadette van Wouw
Bernadette van Wouw is an experienced expert in coaching and advising managers, entrepreneurs and other professionals from both profit and non-profit organizations, including various SMEs. As a business manager, Bernadette led projects, including change management, strong organic growth, reorganisations and international expansion. Bernadette is perfectly capable of getting the most out of motivated and intelligent people. Her unique style is clear, powerful and surprising.
Bernadette is a Coach, Registered Psychologist NIP, Registered Psychologist Work and Health NIP & Organizational Psychologist. Besides being a senior psychologist, Bernadette is also psychic gifted.