About us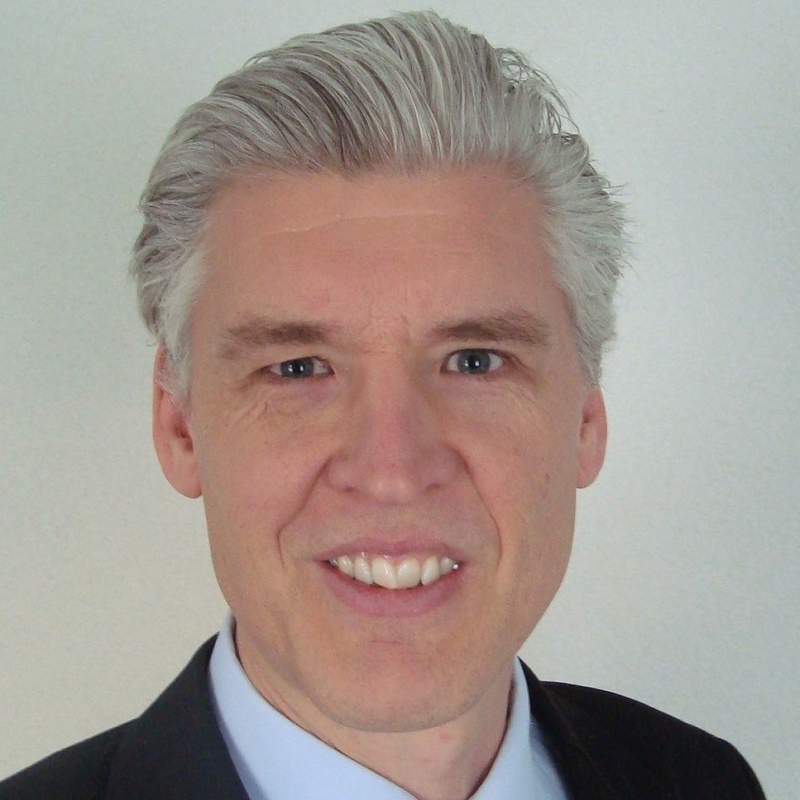 An experienced MD / GM / CCO / VP Sales / Commercial director in the field of transitions and realizing (international) growth within start-ups, family businesses and multinationals. Gert has extensive experience in commercial management, marketing, product development, implementing innovations and changes, improving strategies. As MD / VP sales, he has led organizations in various markets: industry, medical, consumer electronics, machine / system construction, energy, production, transport, telecom, oil & gas, semiconductor, high-tech, automotive and technical services.
Gert (University Twente: Electrical Engineering, RSM: MBA) has been responsible for the realization of sustainable growth through various organic transformations, acquisitions, divisions and reorganisations. In recent years, as an independent interim manager, he has carried out various interim assignments with companies active in the marketing of sustainable technological solutions.
With a focus on business creation processes and adding value, Gert can quickly identify areas for improvement. He knows how to maintain an overview, has strong analytical and strategic skills and has the ability to identify and estimate appropriate risks. Gert has worked closely with financial and strategic investors. Because of his broad experience, Gert can easily work with different levels within an organization.
He is passionate, expert and results-oriented. Gert helps you step by step in implementing powerful, smart solutions and changes. High quality, a personal approach and continuity are paramount.